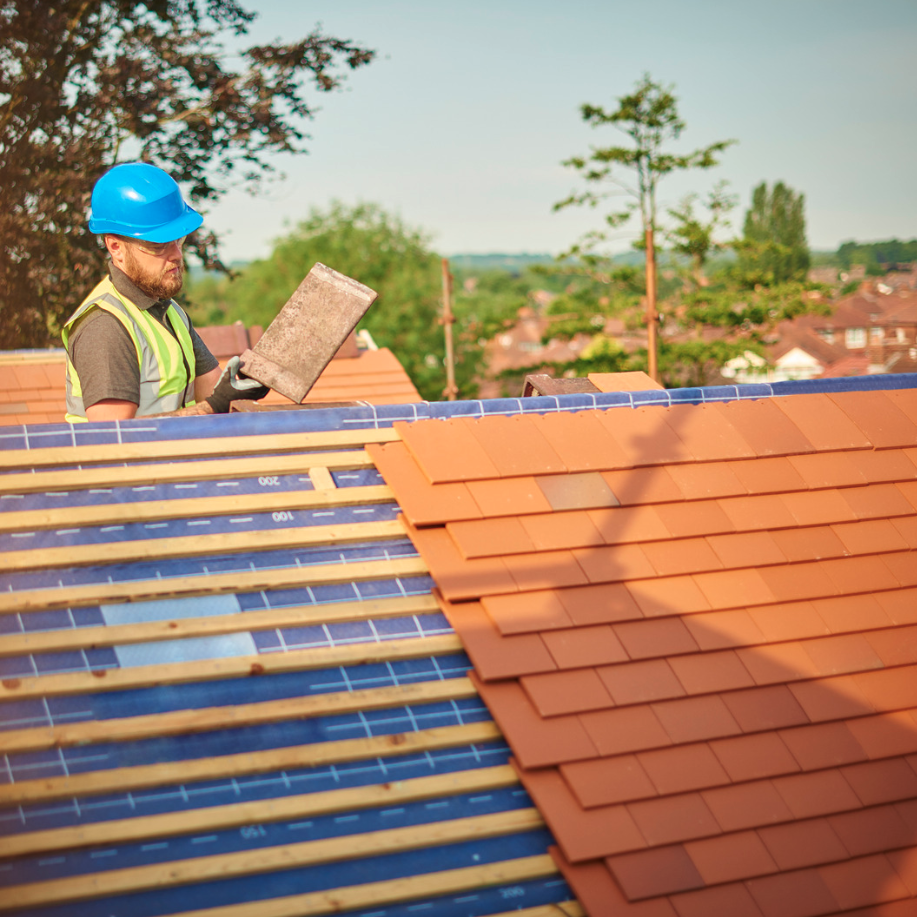 Welcome to Surrey Roof Care, your trusted and reliable partner for all your roofing needs. With years of experience and a team of dedicated professionals, we have been serving the Surrey community with pride and expertise. Our mission is simple: to provide top-notch roofing solutions that protect your home and elevate its curb appeal.
Quality Craftsmanship, Uncompromising Standards
At Surrey Roof Care, we take immense pride in our commitment to quality craftsmanship and uncompromising standards. Our team of skilled roofers is extensively trained and equipped with the latest techniques to handle any roofing project with finesse. From residential to commercial roofing, we treat every job as a reflection of our expertise and dedication.
Customer Satisfaction is our priority
Customer satisfaction is at the heart of our company's values. We understand that a roof is not just a structure; it is what shields your loved ones and your possessions from the elements. That's why we work closely with our clients, understanding their unique requirements, and providing tailored roofing solutions that suit their budget and preferences.
Comprehensive Roofing Services
Surrey Roof Care offers a comprehensive range of roofing services, including roof installation, repairs, inspections, and maintenance. Whether you need a complete roof replacement or minor repairs, we approach every task with the same level of attention and precision.
Using Quality Materials for Longevity
We believe in delivering results that stand the test of time. That's why we source our roofing materials from reputable suppliers, ensuring they meet the highest industry standards. Our commitment to quality materials, combined with our expert craftsmanship, results in a roof that not only looks stunning but also offers exceptional durability.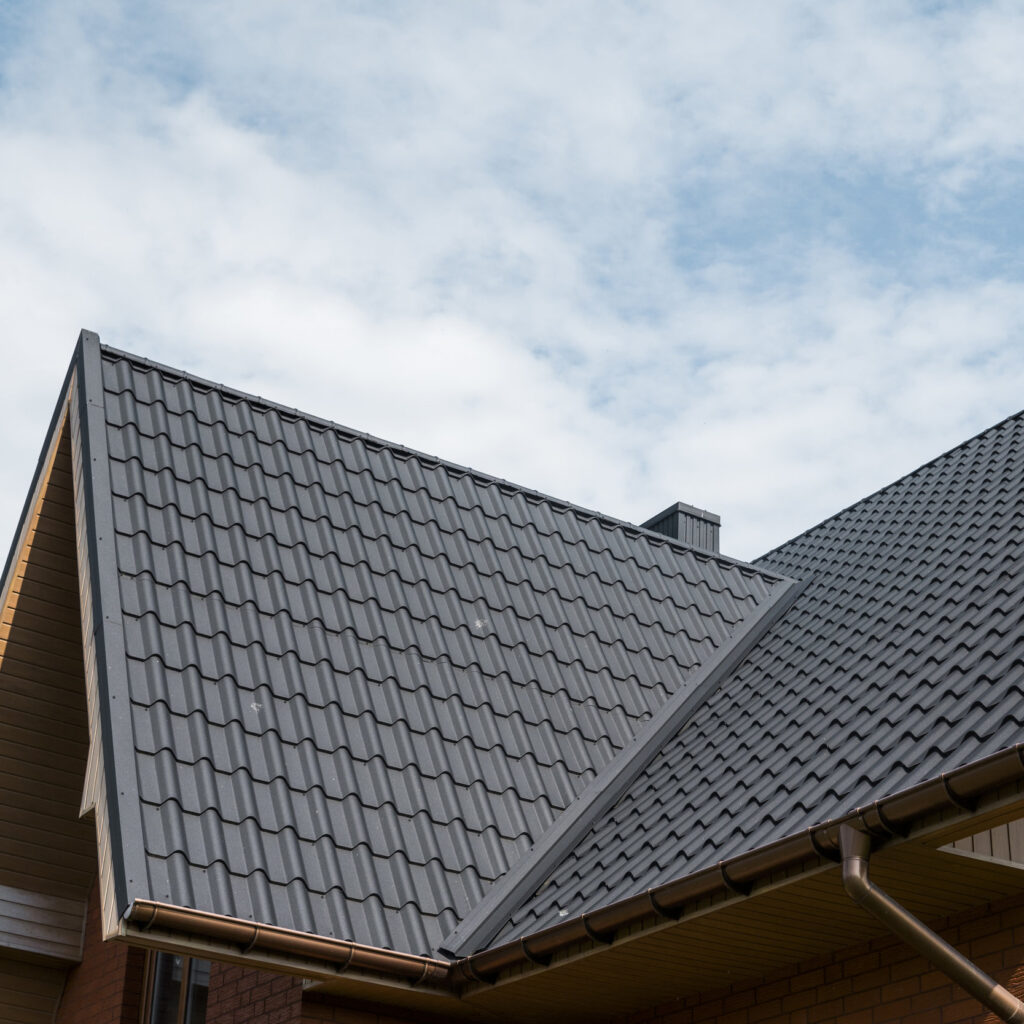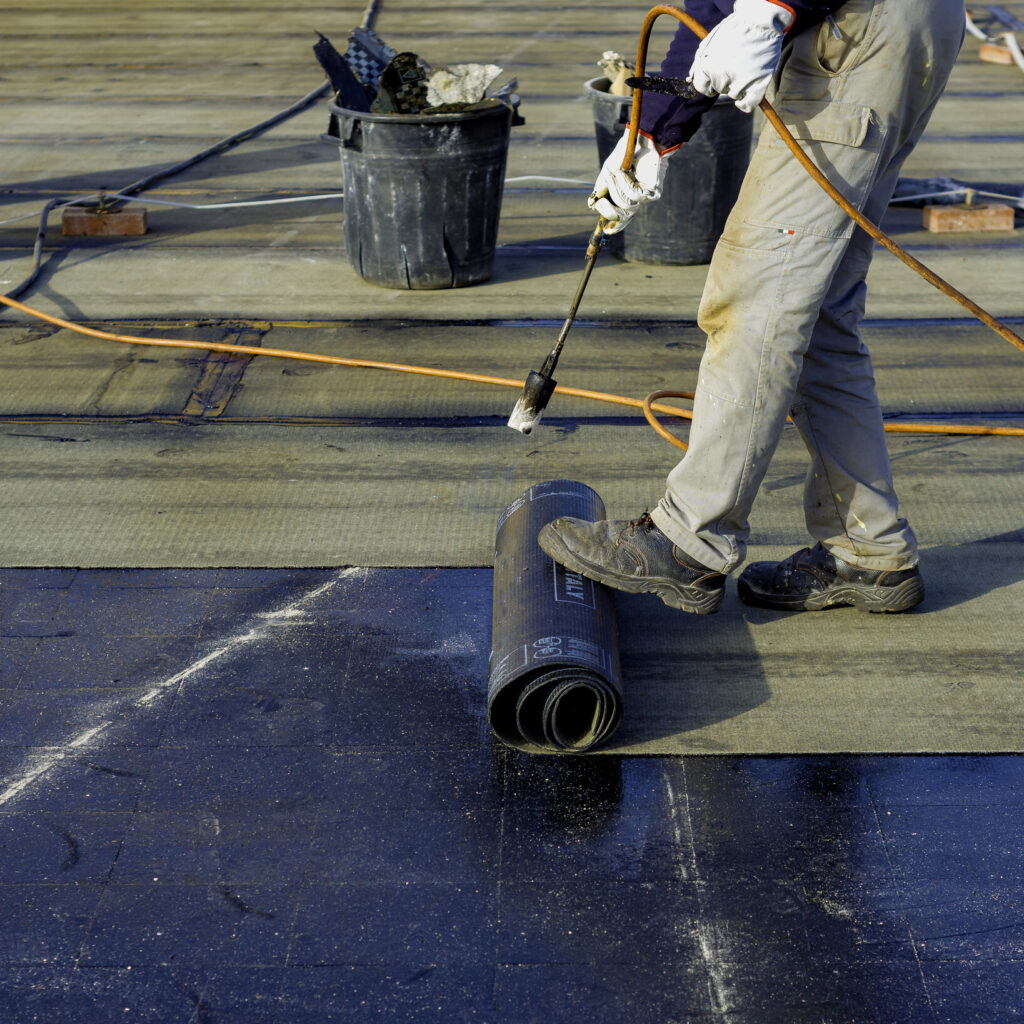 Fully Licensed and Insured
Your peace of mind is essential to us. As a fully licensed and insured roofing company, we adhere to all safety regulations and industry best practices. With us, you can rest assured that your roofing project is in capable hands.
Building Relationships, One Roof at a Time
At Surrey Roof Care, we don't just build roofs; we build lasting relationships with our clients. Our passion for roofing, combined with our dedication to exceptional service, has earned us a reputation as a trustworthy and reliable roofing company in Surrey.
When you choose Surrey Roof Care, you choose excellence, professionalism, and a commitment to making your roofing dreams a reality. Contact us today to schedule a consultation, and let's embark on a journey to safeguard your home with a roof you can be proud of.