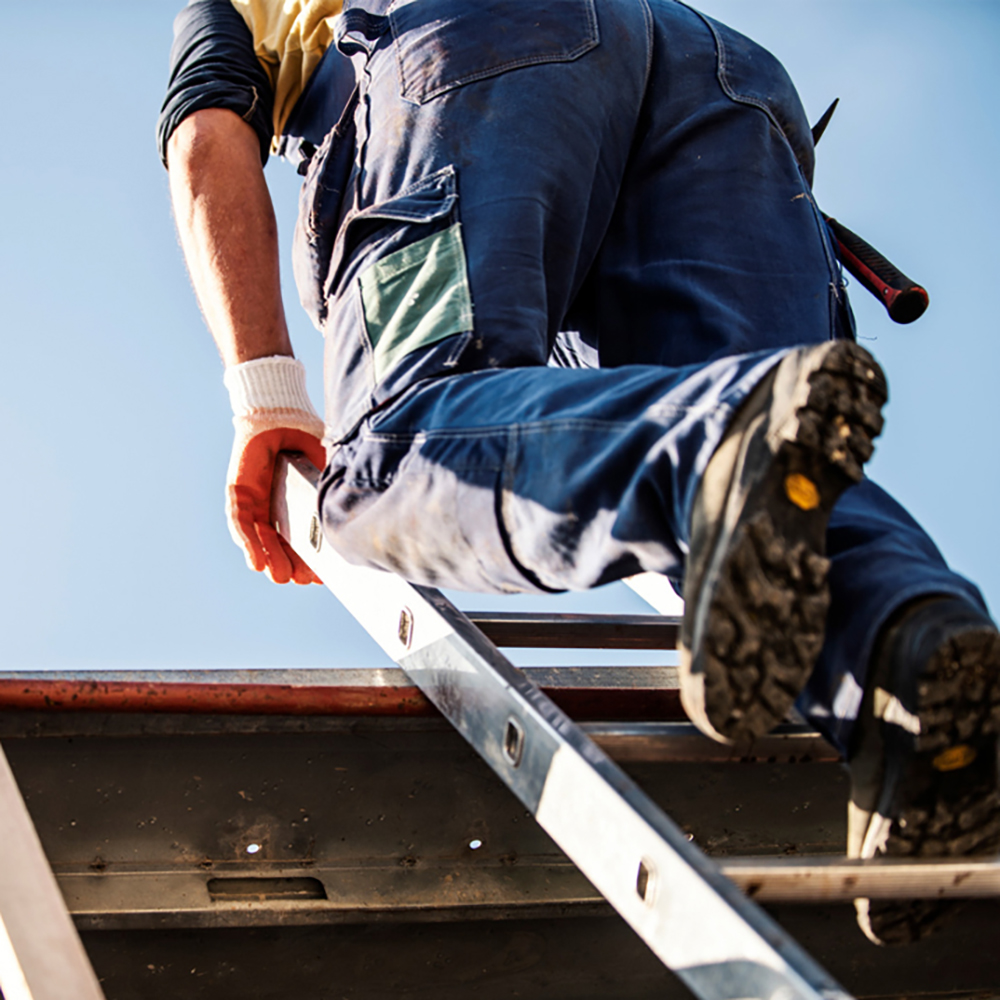 At Surrey Roof Care, we take pride in being your go-to roofing experts, providing top-notch roof repair services to homeowners and businesses across Surrey and its surrounding areas. A well-maintained roof is vital for the protection and longevity of your property, and our team of skilled professionals is here to ensure that your roof remains strong and secure for years to come.
Whether you have a minor roof repair or require extensive restoration, Surrey Roof Care is your trusted partner. Contact us today to schedule a roof inspection or request a quote for your roof repair needs. Let our expertise and dedication bring back the security and protection your property deserves.
Leak Detection and Repair
A leaking roof can lead to significant damage to your property's interior and compromise its structural integrity. Our expert technicians have the experience and tools to identify and fix even the trickiest of leaks, ensuring your home stays dry and safe.
Damaged or missing shingles can expose your roof to water infiltration and other potential hazards. We specialize in replacing individual shingles or entire sections, restoring your roof's protective barrier.
Damaged flashing around chimneys, vents, and skylights is a common cause of roof leaks. Our team will inspect and repair or replace faulty flashing, preventing water from seeping into your property.
Clogged or damaged gutters can lead to water overflow, which may damage your roof and foundation. We offer comprehensive gutter cleaning and maintenance services to keep water flowing away from your property effectively.
Soffits and fascias play a crucial role in protecting your roof from pests and water damage. We can repair or replace damaged soffits and fascias, enhancing your roof's overall performance.
Regular roof inspections are essential to catch potential issues early and avoid costly repairs down the road. Our experienced inspectors will thoroughly assess your roof's condition and provide a detailed report with recommended solutions.
Roofing emergencies can strike at any time. Rest assured that our dedicated team is available to handle urgent repair needs promptly and efficiently, preventing further damage to your property.