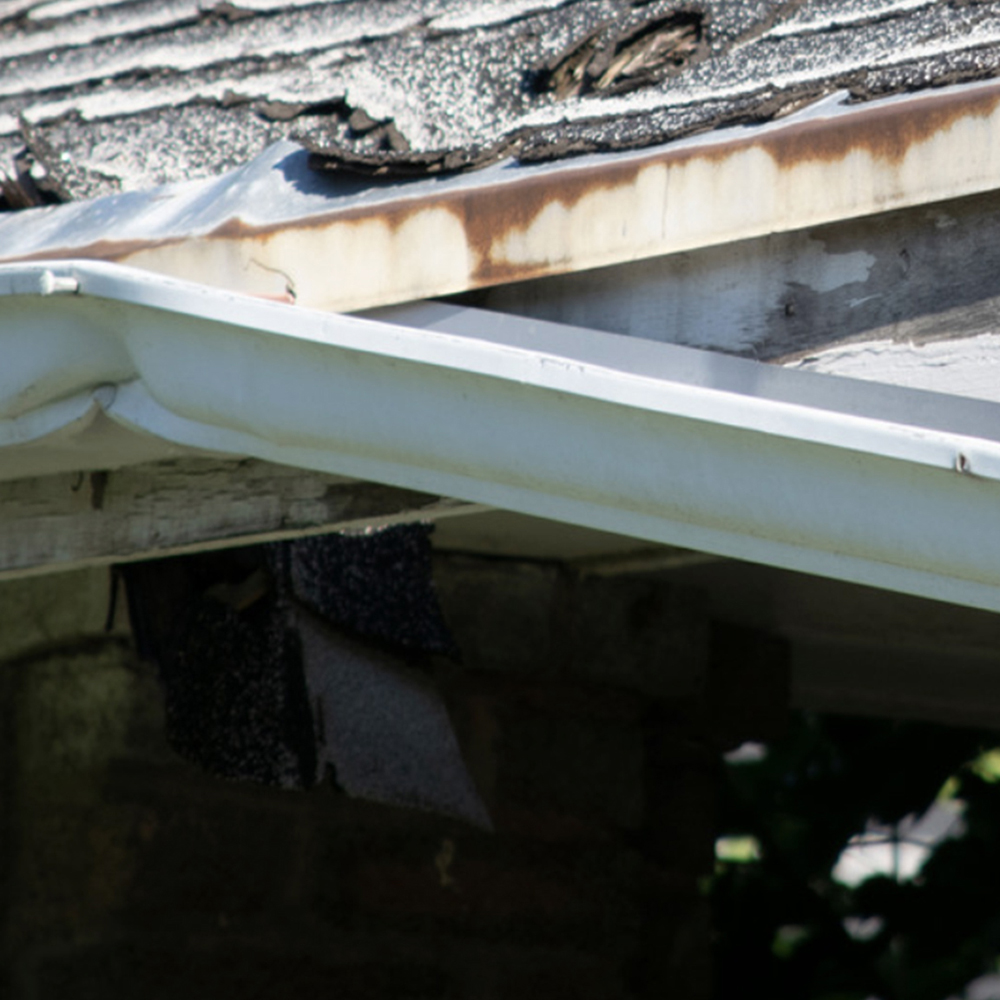 At Surrey Roof Care, we take pride in offering top-notch roofing services to our valued customers. Our team of highly skilled and experienced professionals is dedicated to ensuring that your roofing needs are met with the utmost care and precision. When it comes to guttering services, we excel in providing comprehensive solutions that protect your home or commercial property from water damage and enhance its overall longevity.
Take the first step towards protecting your property with our professional guttering services. Contact Surrey Roof Care today for a free consultation and let our experts take care of your roofing needs with precision and expertise.
Whether you need new gutters for a newly constructed property or want to replace your old and worn-out ones, Surrey Roof Care has got you covered. Our experts will assess your property's specific requirements and recommend the most suitable guttering system that complements its architecture and effectively manages rainwater flow.
Leaky or damaged gutters can lead to serious water-related issues such as foundation damage, mould growth, and even structural instability. Don't let a small gutter problem turn into a major headache. Our skilled technicians are well-versed in identifying and fixing gutter issues promptly, ensuring your property remains safeguarded against water infiltration.
Regular gutter cleaning is essential to maintain the proper functioning of your drainage system. Leaves, debris, and dirt accumulation can clog your gutters, causing water to overflow and potentially damage your property's exterior. Trust our professionals to efficiently clean your gutters, preventing potential water-related damages and ensuring smooth water flow during heavy rains.
If your gutters have served their time and are beyond repair, our team can provide seamless gutter replacement services. We offer a wide range of durable and aesthetically appealing gutter options to suit your preferences and budget, ensuring effective rainwater management for years to come.