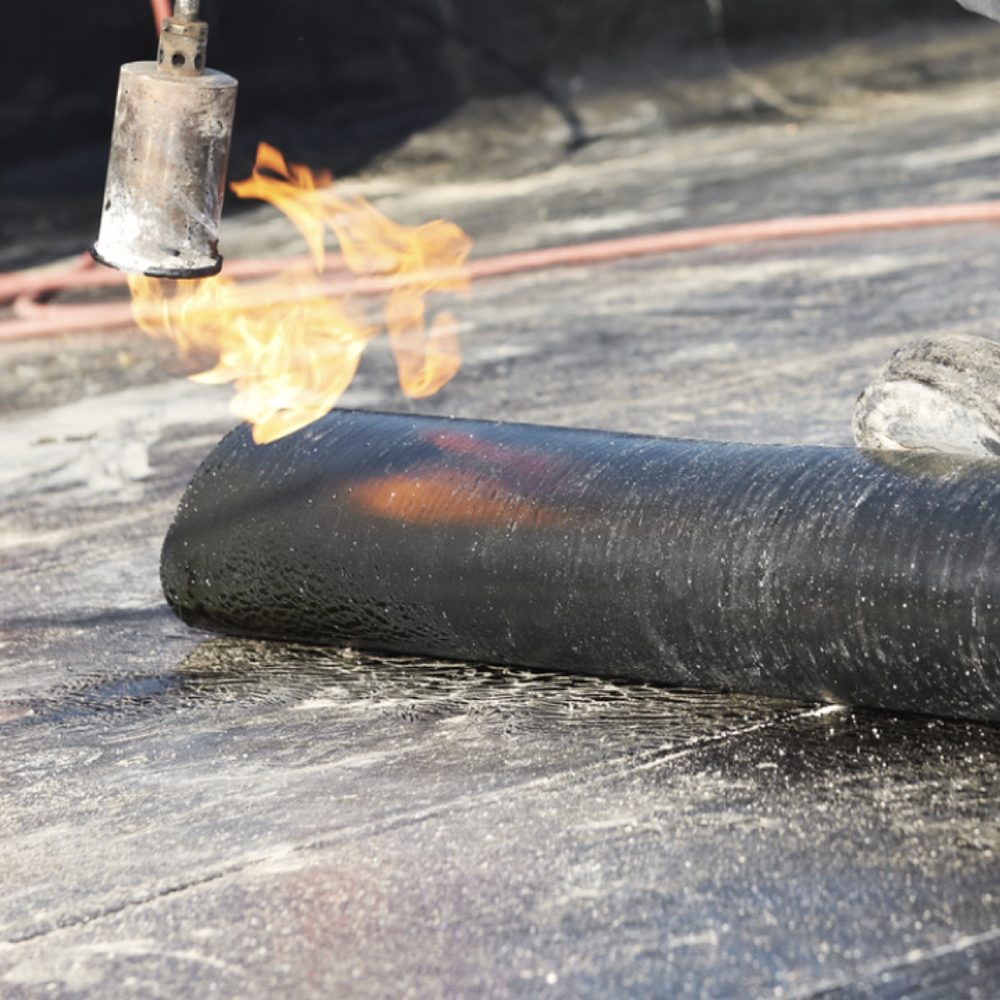 At Surrey Roof Care, we take immense pride in being the go-to roofing company for all your single ply roofing needs. Our team of highly skilled professionals is dedicated to providing top-notch roofing solutions that not only protect your property but also stand the test of time. When it comes to single ply roofing installations, there's no one better equipped and experienced than us.
When it comes to single ply roofing installations and services, Surrey Roof Care stands tall as the name you can trust. Contact us today to schedule a consultation or request a quote. Let us take care of your roof while you focus on what matters most.
SINGLE PLY ROOFING SERVICES
Single Ply Roof Installation
When it comes to installing single ply roofing systems, precision and expertise matter the most. Our skilled technicians have years of experience in handling various types of single ply materials, such as TPO (Thermoplastic Polyolefin), PVC (Polyvinyl Chloride), and EPDM (Ethylene Propylene Diene Monomer). We tailor our installation process to suit your specific roofing requirements, ensuring a seamless and watertight fit.
Roof Inspections and Assessments
Worried about the condition of your existing single ply roof? Our experts are here to perform comprehensive roof inspections and provide accurate assessments. Whether it's identifying leaks, detecting membrane damages, or evaluating the overall roof health, we've got you covered. Our in-depth inspections allow us to suggest the most cost-effective and efficient solutions for any issues we discover.
Even the most durable roofing materials can experience wear and tear over time. If you notice leaks, cracks, or any other signs of damage on your single ply roof, don't delay in reaching out to us. Our repair specialists will promptly address the problem, using industry-leading techniques and materials to restore your roof's integrity and functionality.
Roof Maintenance and Cleaning
Regular maintenance is key to extending the lifespan of your single ply roof. Our team offers comprehensive maintenance packages to keep your roof in optimal condition. We'll clean debris, inspect for potential issues, and perform necessary adjustments, ensuring your roof can withstand the harshest weather conditions.
Energy-Efficient Roofing Solutions
At Surrey Roof Care, we understand the importance of energy efficiency in modern roofing systems. We offer innovative solutions to enhance the energy performance of your single ply roof, potentially reducing your energy bills and minimising your carbon footprint.