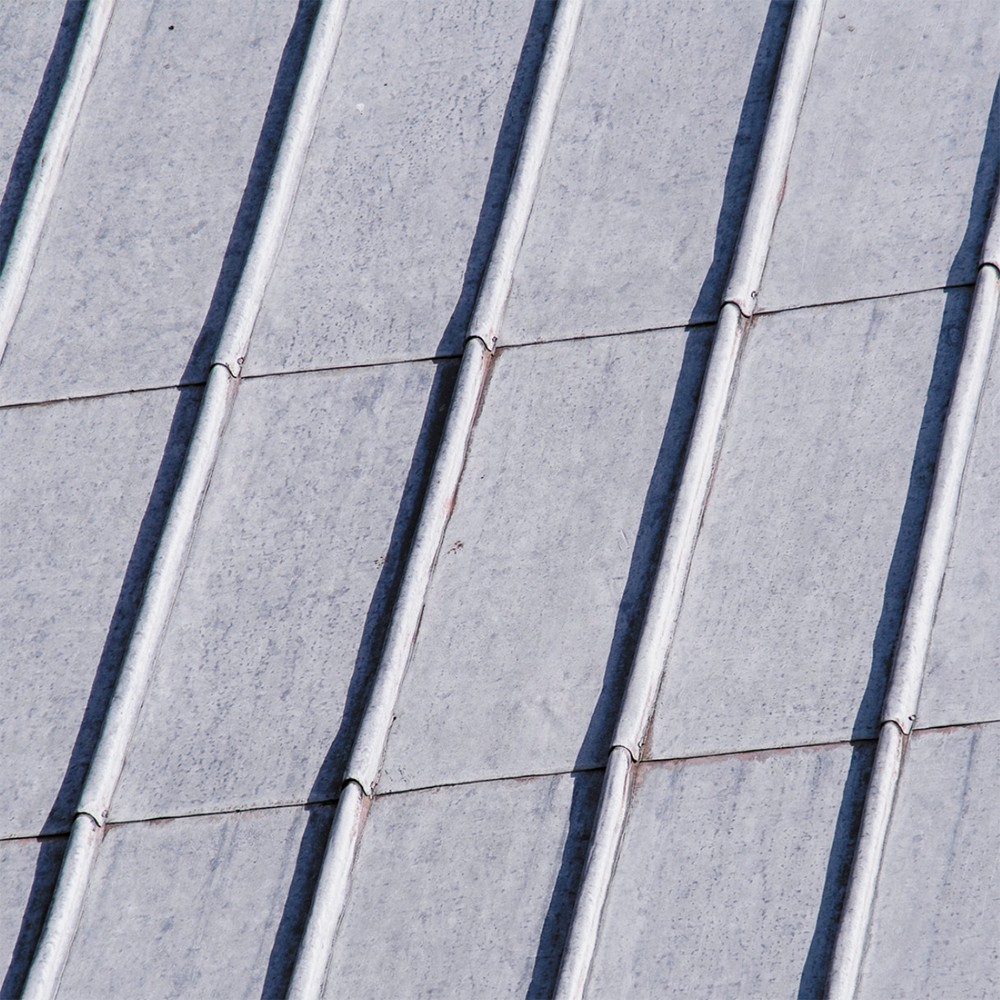 At Surrey Roof Care, we take immense pride in being the go-to roofing specialists in the industry, offering unmatched expertise in lead roof installations. With years of experience under our belts, we have earned a reputation for delivering top-notch roofing solutions that stand the test of time. Our team of highly skilled professionals is dedicated to providing you with the best services, ensuring the utmost quality and customer satisfaction.
When it comes to lead roof installations and related services, Surrey Roof Care is your trusted partner. Contact us today to schedule a consultation or request a quote, and let our roofing experts take care of all your lead roofing needs with skill and precision. Your satisfaction is our priority, and we are committed to delivering roofing solutions that stand the test of time.
Lead roofing is a honoured roofing technique known for its durability, longevity, and exceptional water-resistant properties. Our expert craftsmen are proficient in lead roof installations and adhere to the highest industry standards. We utilise premium quality lead materials to create robust and leak-proof roofing systems that protect your property for decades to come.
Has your existing lead roof shown signs of wear and tear, such as cracks, leaks, or damage caused by adverse weather conditions? Don't fret! Surrey Roof Care is here to restore your lead roof to its former glory. Our skilled technicians possess in-depth knowledge of lead roofing systems and employ advanced repair techniques to fix any issues efficiently.
Regular maintenance is crucial to ensuring the longevity and optimal performance of your lead roof. Our maintenance services are designed to identify and address potential problems before they escalate into costly repairs. We offer comprehensive inspection and maintenance plans tailored to meet your specific needs, keeping your lead roof in excellent condition year-round.
Lead Roof Restoration and Upgrades
If your lead roof has lost its luster and requires a facelift, our restoration services can breathe new life into it. Additionally, we provide roof upgrade solutions to enhance the efficiency and aesthetics of your existing lead roofing system. From adding insulation to implementing eco-friendly features, our team can cater to your unique requirements.